Specialist Toughened Glass was founded by Seaglaze Marine Windows in 2014 in order to produce high quality marine glass with greatly reduced lead times set aside for production and ordering.
Using almost 50 years of experience in the Glass Industry, Seaglaze utilises its in house quality assessment checks to ensure that all marine glass obtained through Specialist Toughened Glass stands up to their strict standards. Not only does this make sure that the product will be correctly manufactured first time every time it also ensures our customer satisfaction consistently stays high overall through quick production turn around even on warranty replacement windows and rush orders.
Our glass follows a strict set of regulations in order to pass as marine standard glass and is produced in accordance with ISO-614, EN12150 and DNV GL – Maritime Classification standards.
All our glass can be used within coastal, river or ocean fairing craft and is currently used within all Seaglaze's Marine Doors, Windows and Hatches. All Specialist Toughened Glass services including the Digital Printer and Laminating can be used for marine purposes and are currently used to produce marine glass with black borders and frit patterns.
The special ceramic based inks used by our printer are able to survive the harsh weather conditions that marine windows are constantly subjected to as they are UV Proof and will not fade over time, Highly scratch resistant and impact resistant and Weather proof.
For full framed windows, doors and more we recommend you visit the Seaglaze Marine website, for glass only orders we are more than happy to work directly to give you the same high quality of glass that we provide to Seaglaze.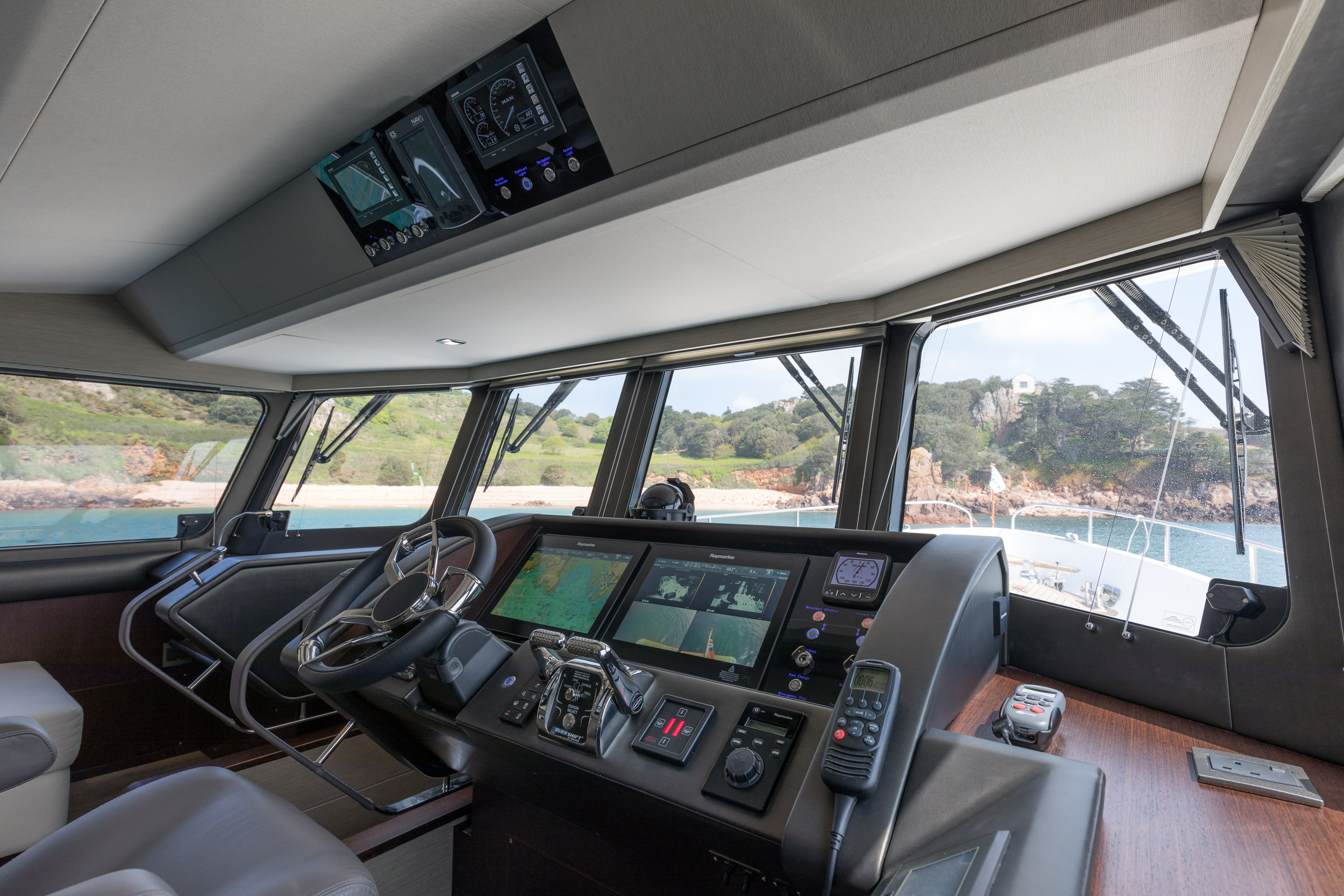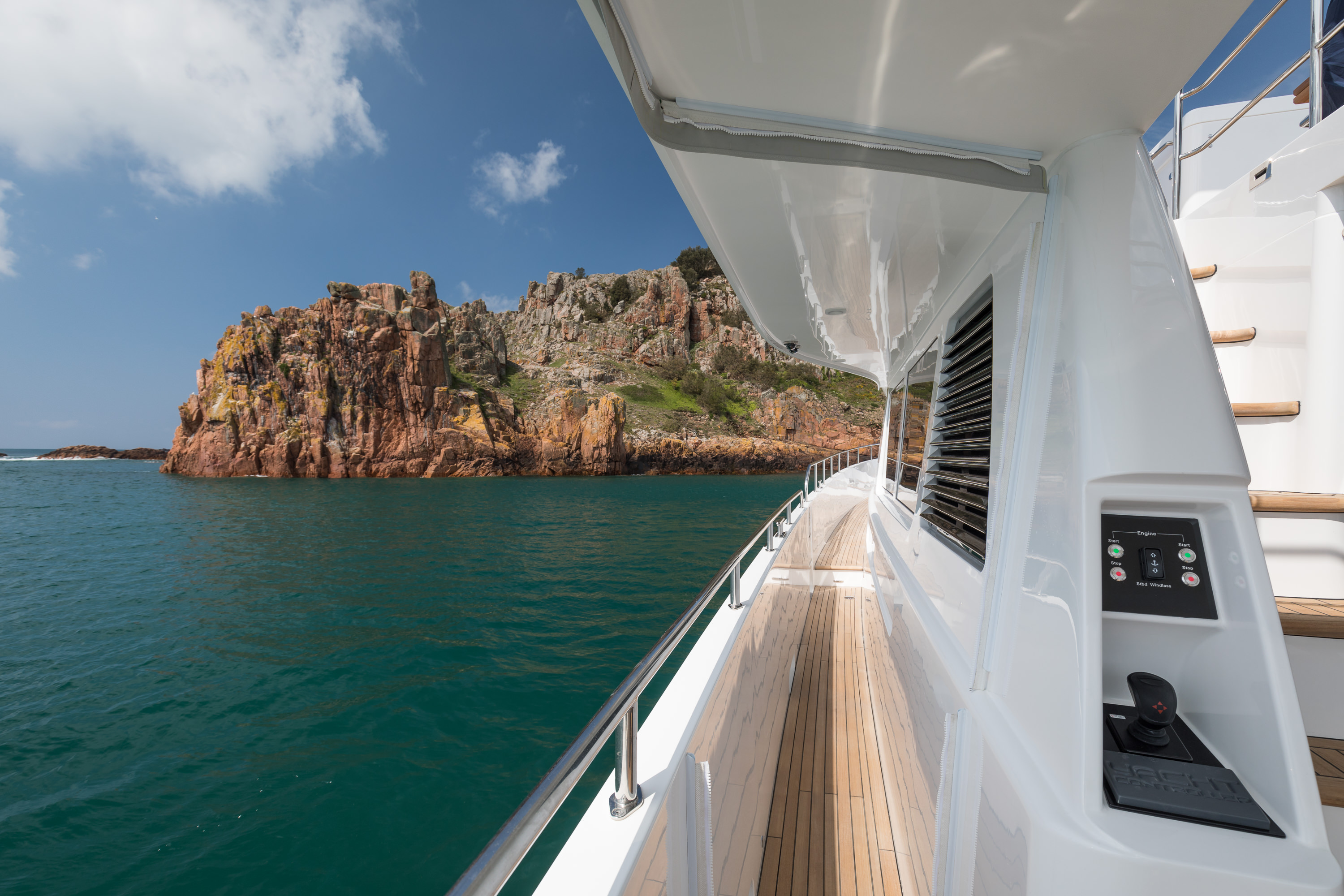 Specialist Toughened Glass and Seaglaze Marine Windows
As sister companies in the Seaglaze Group each benefits the other.
Seaglaze Marine have access to the highest quality bespoke glass production right around the corner from their main site in Norfolk.
Specialist Toughened Glass get access to over 50 years of Marine experience that helps us deliver the best service to our marine customers.