Glass panels are the perfect choice for balconies. Manufactured from the highest quality material and fully tested to meet all local national building codes, our glass will give you full peace of mind to enjoy the space, whilst stylishly letting in maximum light and never obscuring the view.
Clear, Opti-white or Grey tinted glass can be provided and combined with our "sandblast effect" printing capabilities to produce privacy glass that allows light through but vastly reduces visibility through the glass. This means you get privacy without compromising on a consistent glazed style or on light levels.
Using glass on your balcony is an excellent way to create a stylish, bright, open space that can still be made private where you need it.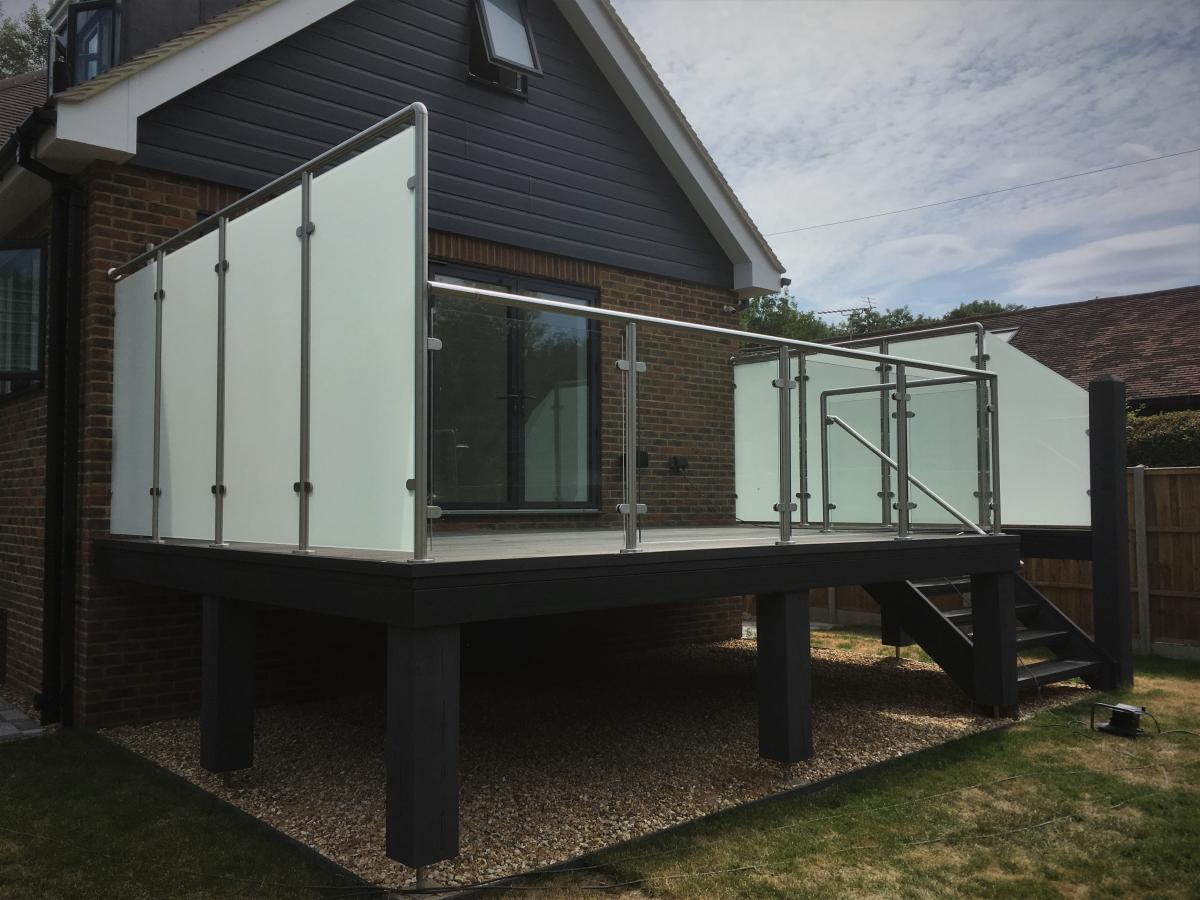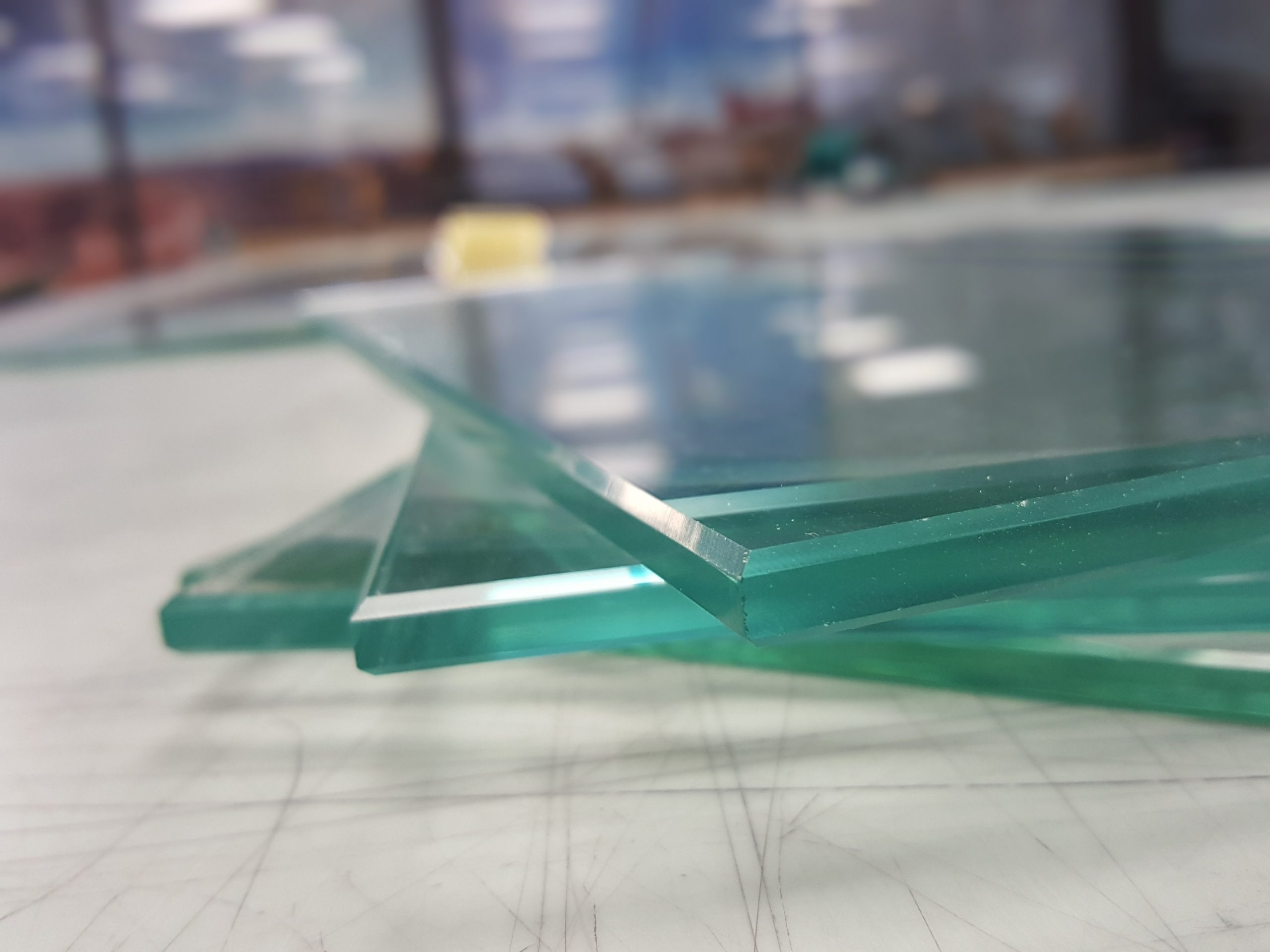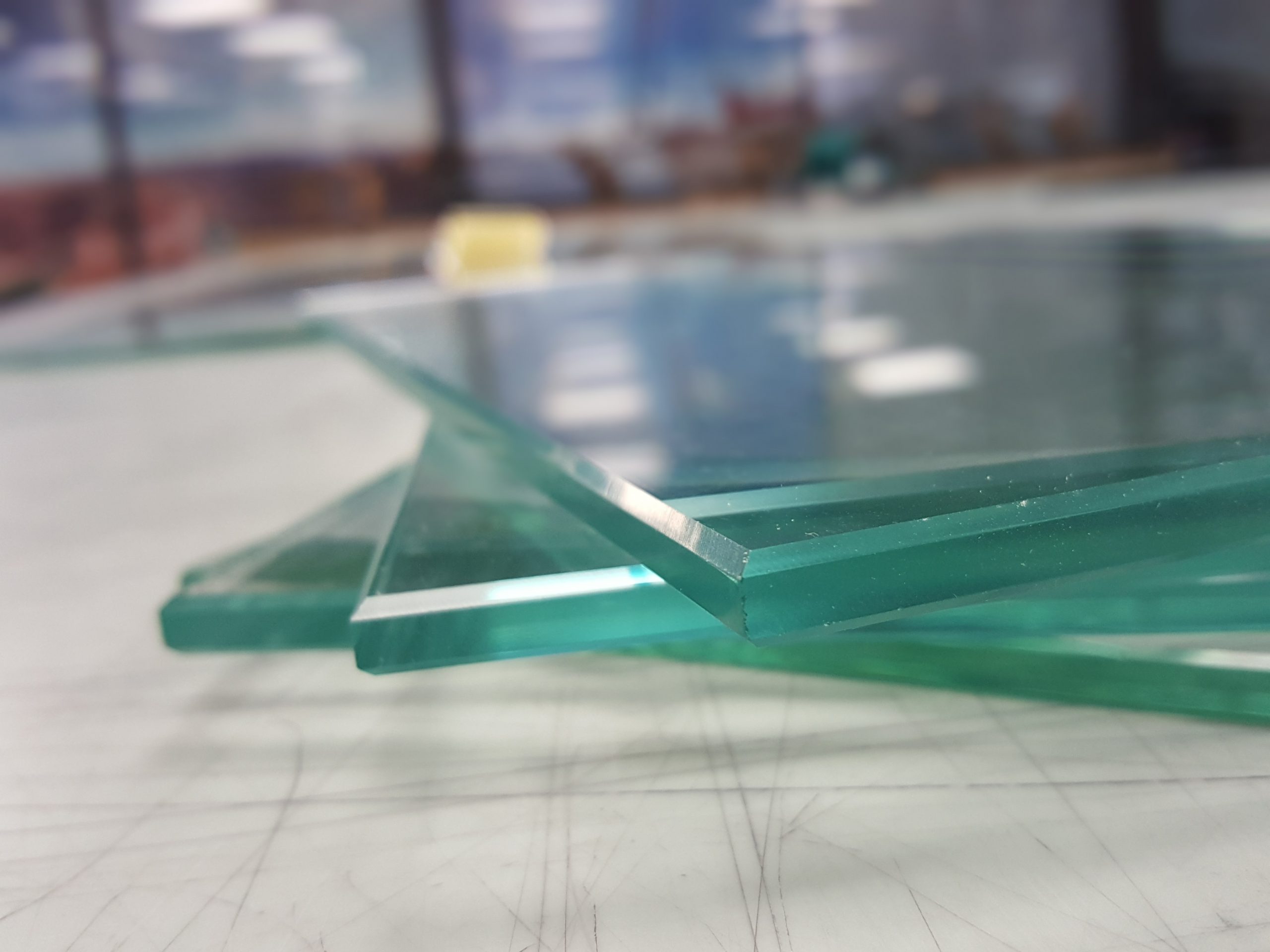 Why Toughened Glass?
• Four to six times the strength of annealed glass
• Strong against impact trauma with very little give or distortion at larger thicknesses.
• Shatters in to small thumbnail sized chunks which are safer and less likely to cause injury compared to annealed glass shards
• Use in conjunction with laminated inter-layers to create safe balustrade glass that will hold its shape in the frame even if it breaks.