The modern and stylish look of glass panelled balustrades has become increasingly popular in recent years.
Manufactured from the highest quality material and fully tested to meet all local national building codes, our balustrade glass would compliment any of your external or internal glazing needs while promising the highest standards in quality and safety.
Our glazing has been tried and tested in staircase and balcony glass with varieties including single pane and extra safe laminated panels for maximum durability and security.
All our balustrade designs must fall in accordance with UK regulations and meet the minimum size of 900mm for stairs and landings for domestic purposes and 900mm on stairs and 1100mm on landings for public area purposes (Frame and handrail height included) It is also a Building Regulations requirement that no openings in any balustrade should allow the passage of a 100mm sphere.
Clear, Opti-white or Grey tinted glass can be provided and combined with our "sandblast effect" printing capabilities to produce privacy glass that allows light through but vastly reduces visibility through the glass. From your initial enquiry, you will receive support and knowledge from our friendly, approachable team and be provided with a set of CAD drawings outlining each individual pane of glass, their specifications/dimensions and position in the overall project.
Glass sheets are never perfectly flat and often slightly deform during the toughening process, we focus on providing glass suitable for vertical alignment, so even in frame-less glass solutions the top edge will be aligned and flush with all the other panes we provide for your project.
Glass balustrades are a great addition to any home environment and can be used in a number of alternative ways:
– Garden Dividers
– Safety Barriers around open water (ponds, swimming pools)
– Walkway barriers / dividers
– Elevated patio / decking barriers with no loss in visibility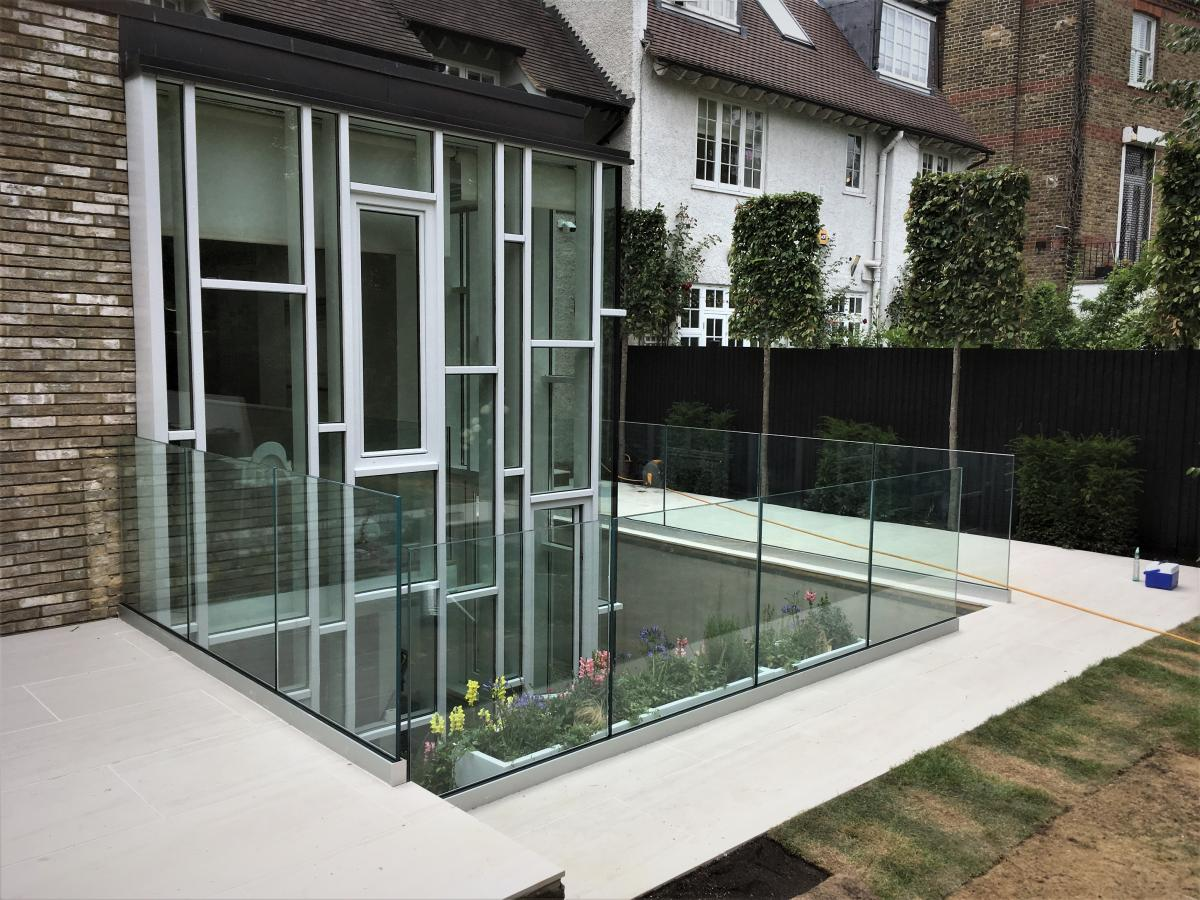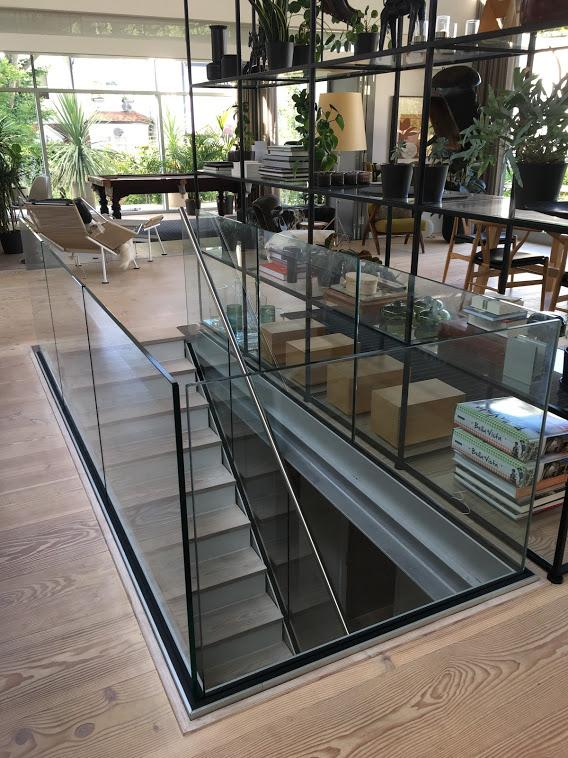 Balustrade Purposes
• Balcony glass to act as a barrier and protect against injury/ death by falling out of the building or off an internal floor level
• Around stairs and lifts to allow maximum natural and man made illumination without a loss in safety and structural integrity.
• Guide rails to control pedestrian traffic
• Wind breakers for external seating areas without a loss in visibility